The Clean Queen Collection has arrived!
Updated: May 6, 2021
Yay ! Its finally here, after a lot of hard work and planning we are so excited to show you the spin off to the DIY Queen brand, Clean Queen.
This collection is bright pink, fun, feminine and unique. The collection represents all women who love to mop, hoover, spray, organise and scrub. Check out our clever logo displaying the Queen crown with the mop, hoover and broom. Clean Queens always wear the crown tools proudly.
Whether you love to de-clutter that spare room, work up a sweat cleaning the windows or you love to zoflora the kitchen floor, this brand is designed with you in mind.
Clean Queen celebrates all women who love everything about cleaning, try new cleaning tips, create their own cleaning products and have the most organised, de-cluttered homes.
The love of cleaning, organising and de-cluttering has grown massively over the last few years, more so over the last 12 months due to the pandemic and with so may amazing cleaning products on the market, women are documenting their cleaning progress, tips and recommendations on social media more and more. Instagram in particular is full of thousands of users who absolutely love to clean, its time us "Clean Queens" had something cute, comfy and glam to wear for the occasion.
We all work harder when we feel good, that's a fact. If you feel good about yourself and how you look, a job gets done more efficiently and is definatley more enjoyable. So grab your Clean Queen comfy Tee and Cap and lets get down and dirty with the scrubbing.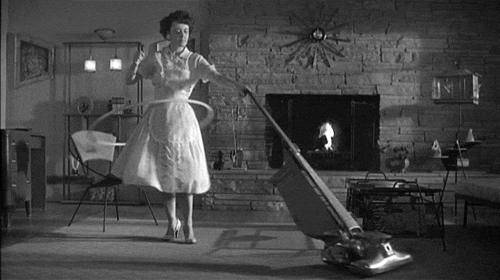 You can buy our beautifully made quality Clean Queen items right here, we offer a number of stylish hoodies, comfy Tshirts, seamless leggings and caps with our bright pink embroided logo.
We stock numerous sizes and colours, we can also make something bespoke if you want something even more unique, just email us at contact@diyqueen.co.uk.
The items would also make a great gift idea for the Clean Queen you know.
We really hope you love the clothing line and the new website, its been a long time coming and we have worked so hard on this brand. The brand is already growing at a very fast rate, its an amazing journey.
The DIY Queen & Clean Queen Collection is also on Instagram, make sure you follow us www.instagram.com/diyqueenuk and please tag us in your posts so we can share them.
Thanks for visiting and always wear the crown tools proudly !
The DIY Queen & Clean Queen Team
x x x x x